Over 25 years of experience
-Good references and great experience
-Quality and competence
-Follow-up dialogue
-Reliable service
MICROSEMENT
TERRASTONE
STUCCO LUSTRO
DECOR
Specialist in all types of paint effect
MICROSEMENT 
Microsement is used almost everywhere, such as bathroom walls, floors, countertops and furniture. Microcement can be used both inside and outside
TERRASTONE
Terra Stone is a natural decorative plaster with origins in Morocco and France. Terrastone is used for dry and stable walls where the surfaces get a natural look and character. Terrastone is particularly suitable for fireplaces
STUCCO LUSTRO
Stucco lustro is the name of an exclusive decoration technique based on marble, lime and natural pigments originating from Italy
French painter decorator, specialist in all kinds of paint effect,
stucco, microcement and decorative paint.
I am the general manager of the company Mise en scene in Oslo.
Over 25 years of experience in decoration, etc. and has worked in Norway for over 20 years for both companies and private customers.
Please take a look at my works on
Instagram / mise.en.scene.norway / Mobil 93 68 24 94
Looking forward to hearing from you.
Regards
Patrick Juste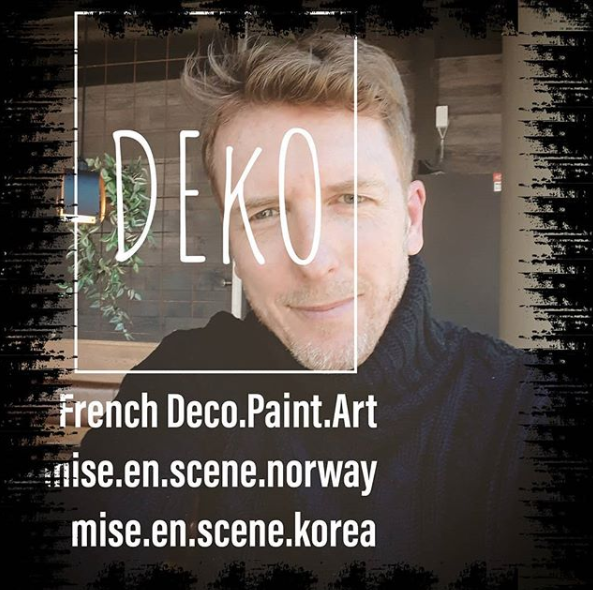 Feel free to fill out the form below to get an offer from Mise en Scene
INSTAGRAM mise.en.scene.norway